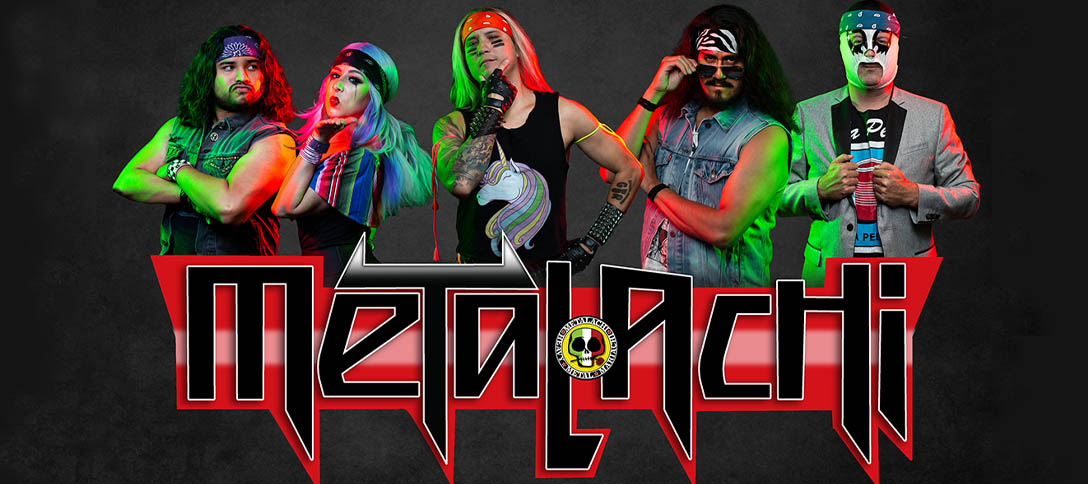 Saturday, August 19 | 9:00 pm
Tickets $37
PLUS, WIN AN ELECTRIC GUITAR.
Tickets on sale at the Silver Sevens Gift Shop
In the Silver Sevens Showroom
L.E.T. included in price.
Take care of your ticket, as it can't be replaced if lost, stolen or destroyed, and is valid
only for event and general admission standing room. All sales are final.
Come early to see Latin Lounge Act
from 7PM – 9PM
In The Nickel Deuce Lounge